Boity Shows Off Her New Huge And Dope Tattoo
We all know Boity is all about spreading peace and love on these timelines and she has taken it a step further and tattooed one of her favorite quotes on her arm.
Boity took to twitter showing off her new ink which reads, 'Namaste…the god in me bows to the god in you'. "Obsessed with my new ink," Boity shared. Check it out below.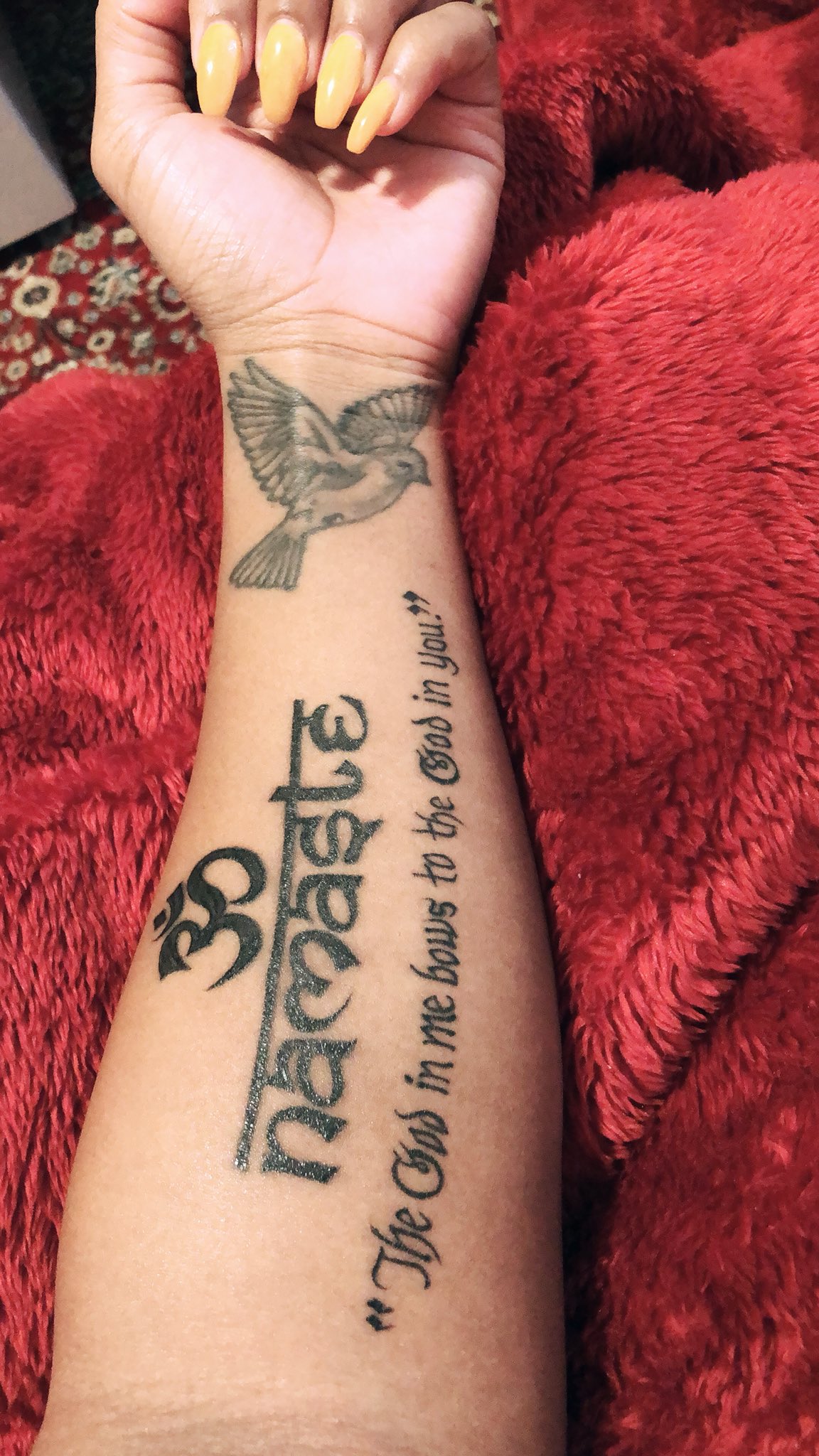 Obsessed with my new ink. ? pic.twitter.com/80hG3ijEtB
— Boity Thulo (@Boity) June 27, 2018
1 1 Total