Checkout This Before-Bleaching Throwback Photo Of Ntando Duma
Everyone has their glow up moment where although it happens faster for others than most.
Ntando Duma is one of the sexiest women in entertainment but you might not know that long ago she was just like us. The beauty had long hair but let's just say it wasn't on fleek.
Ntando being always her confident self took to social media sharing a throwback photo of herself to 2011. "Left pic:2011 If I had said "From Orange Farm to the World" back then,With that orange face? They wouldn't even ask twice," she captioned the photo.
Well, glad you said it yourself Ntando!
Throwback Thursday ?
Left pic:2011 ?If I had said "From Orange Farm to the World" back then,With that orange face? They wouldn't even ask twice ? ? ?fast forward 2018 ??(And No there's No 'Mali egezanayo' or "you were not ugly just broke" I still am broke so… ?) pic.twitter.com/gajChY6Vmw
— Ntando Duma Mthomben (@dumantando20) April 5, 2018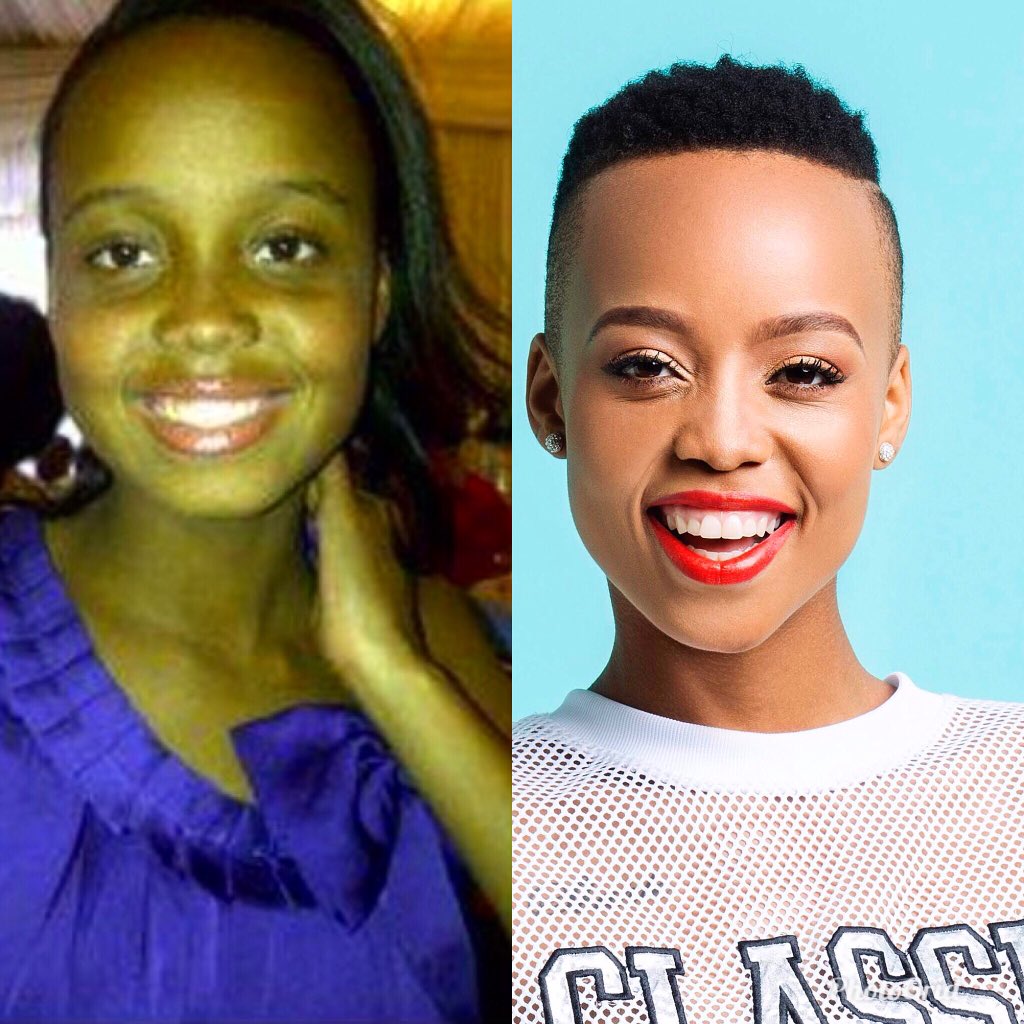 ---
1 1 Total